At Region Auto Detailing, we understand that your car is more than just a mode of transportation- it's an extension of your personality. That's why we offer the most comprehensive and professional auto detailing Merrillville IN services in Indiana. We want to help you keep your car looking its best, and we're dedicated to providing the highest quality service possible.
WHAT WE DO
We offer a wide range of auto detailing services, from basic wash and wax services to complete interior and exterior detail packages. We also offer a variety of add-on services, such as headlight restoration, paint correction Merrillville IN, and ceramic coating Merrillville IN service. Whether you're looking to maintain your car's appearance or restore it to showroom condition, we can help.
WHY CHOOSE US?
There are many reasons to choose Region Auto Detailing for your auto detailing Merrillville IN needs. We are a locally owned and operated business, and we take pride in our work. We use only the highest quality products, and our team of experienced professionals is dedicated to providing the best possible service. We also offer a 100% satisfaction guarantee on all of our services, so you can be sure you're making the best decision for your car. Contact us today!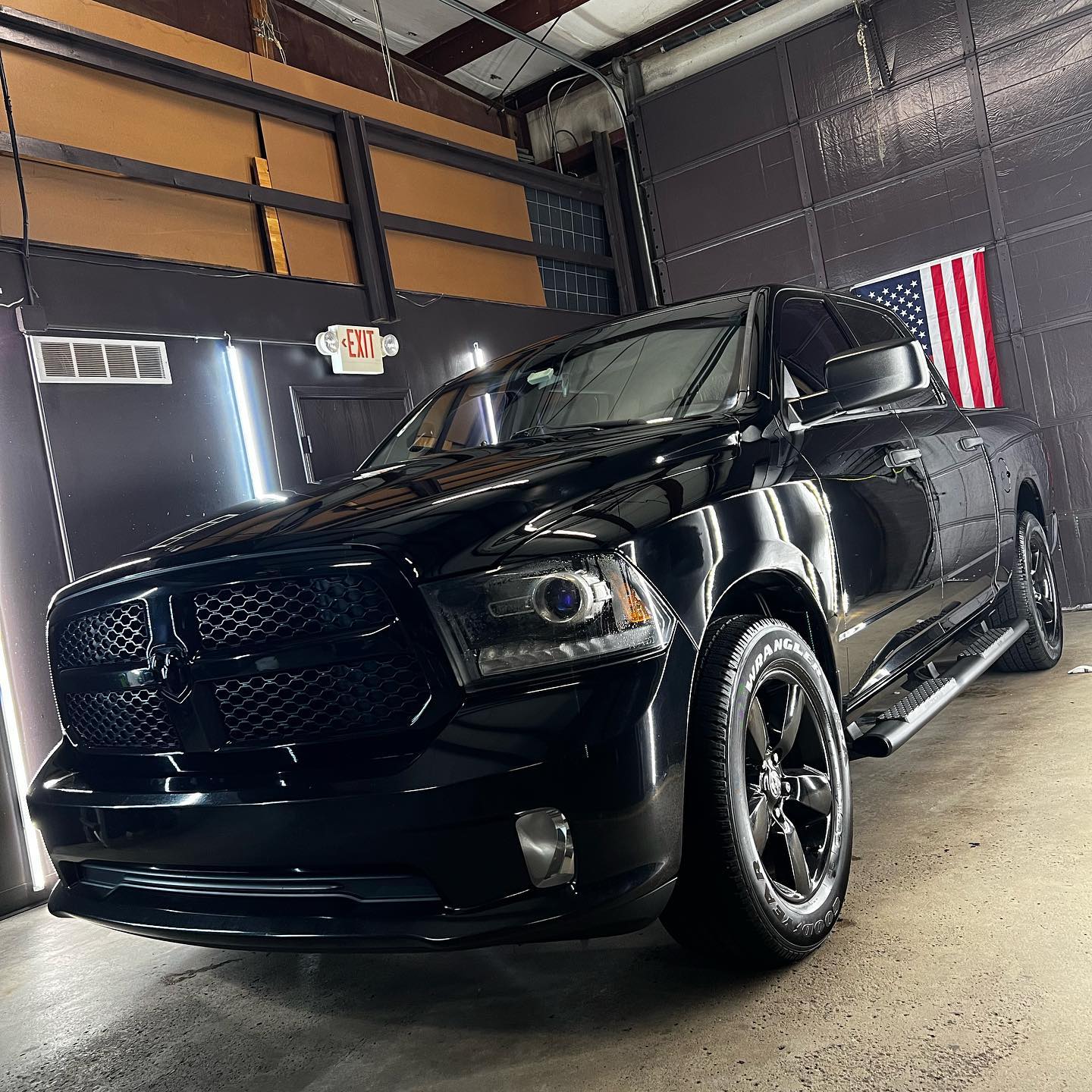 If you're ready to experience the Region Auto Detailing difference, contact us today. We'll be happy to answer any questions you have, and we'll provide you with a free, no-obligation quote. We look forward to serving you.